Age Eligibility
As on 1st April of the academic session for which admission is sought:
Nursery – 3 + years
L.K.G – 4 + years
U.K.G – 5+ years
Class I – 6 + years
Class II onwards – on the basis of the previous class.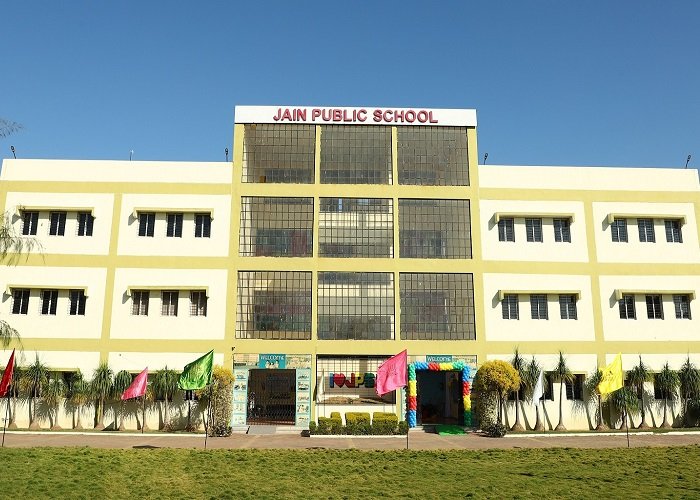 Parents / Guardians are invited to visit the school campus to understand the culture and ethos of the Institution.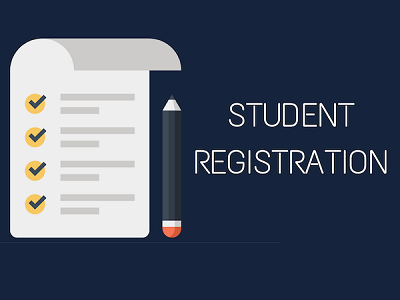 The parents are requested to visit the school Admission Office, fill out the registration form and go through the school prospectus..
The following documents need to be submitted along with the form for registration process
Copy of the Birth Certificate
Copy of Report Card of the previous year (only needed for admission to class 1st onwards).
Evidence of having graduated from the previous class
4 photographs of the student.
2 photographs of the parents.
Original TC from the previous school (for students seeking admission from class 2nd onwards).
Proof of residence
Original Certificates have to be produced at the time of admission for verification.
Photocopies of all achievement certificates in the field of Academics, Sports, Extra Curricular activities.
The Admission Documentation Booklet must be completed and signed by both parents. It contains information that will assist you in your relationship with the School.
"The roots of education are bitter, but the fruit is sweet." - Aristotle.