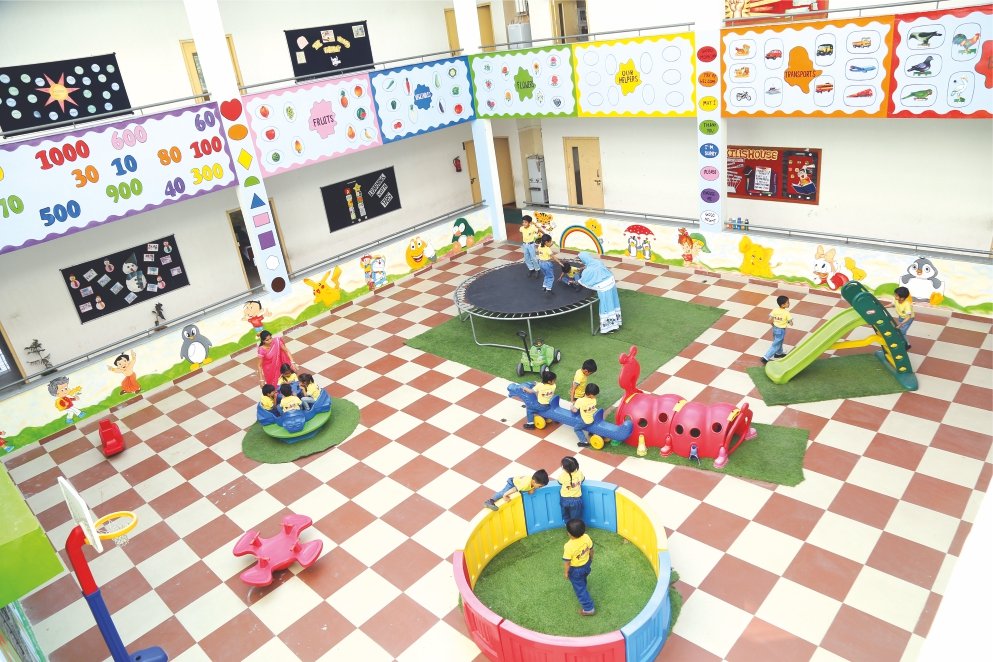 About JPS
Igniting the spark of genius in every child.
Jain Public School, Barnagar is growing at a fast pace. It is a new step towards introducing modern education to the children living in villages and small towns. Our school's motto is to instill into a child- Knowledge, Skills, Values, and Growth. To achieve this goal the school is determined to bring out the hidden talents of a child and to concentrate on the overall development of the child with the help of modern tools and techniques
School Vision
Jain Public School is committed to the development of society through holistic quality education at an affordable cost.
Holistic education is modern global education imbibed in traditional Indian values and culture. The School aims to achieve it by:
Creating a child-friendly environment to foster healthy and moral growth.
Inculcating values among its pupils, of universal brotherhood, acceptance of all religions and faith, thereby creating truly global citizens.
Focusing on the overall development of 3H's (head, heart, and hand), through excellent academics, sports and games, other co-curricular activities, and serving the community in the best possible manner.
Providing opportunities to develop strong moral character is the basis of all educational endeavors.
Our Philosophy
True education is the overall growth of the head, heart, and hand. We believe that every child is potentially divine and possesses an inherent desire to grow. We are providing a congenial environment where each child gets an opportunity to grow into a complete human being who is a treasure for the community. Providing the opportunity for each child to develop good character runs across in all activities of the school.
"We are a school that prides itself not only in fostering academic excellence but also in making our learner's spend at the school satisfying, fulfilling, and joyous."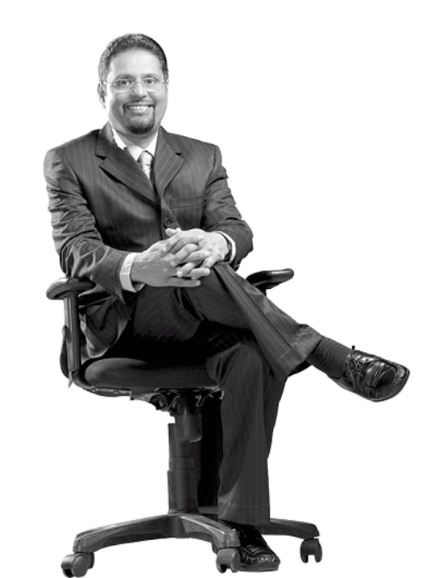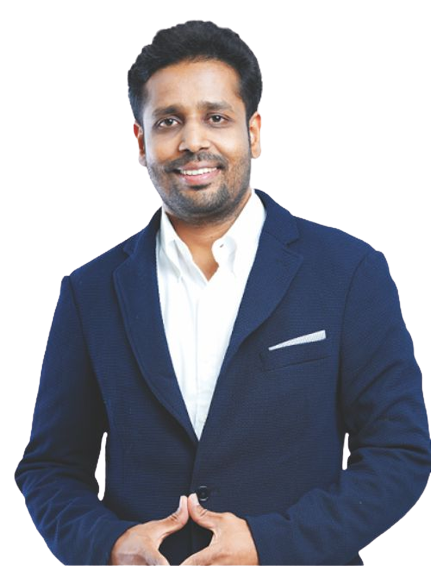 "We are ready to implement NEP 2020 (National Education Policy) in its true sense. Stress free, life skills and value driven learning will enhance the children character and personality manifoldedly. They will be ready to embrace the 21st century challenges with great strength and understanding. I am committed to bring latest and also time tested pedagogies from around the world."