Jain Public School

is a CBSE Affiliated English Medium Co-ed School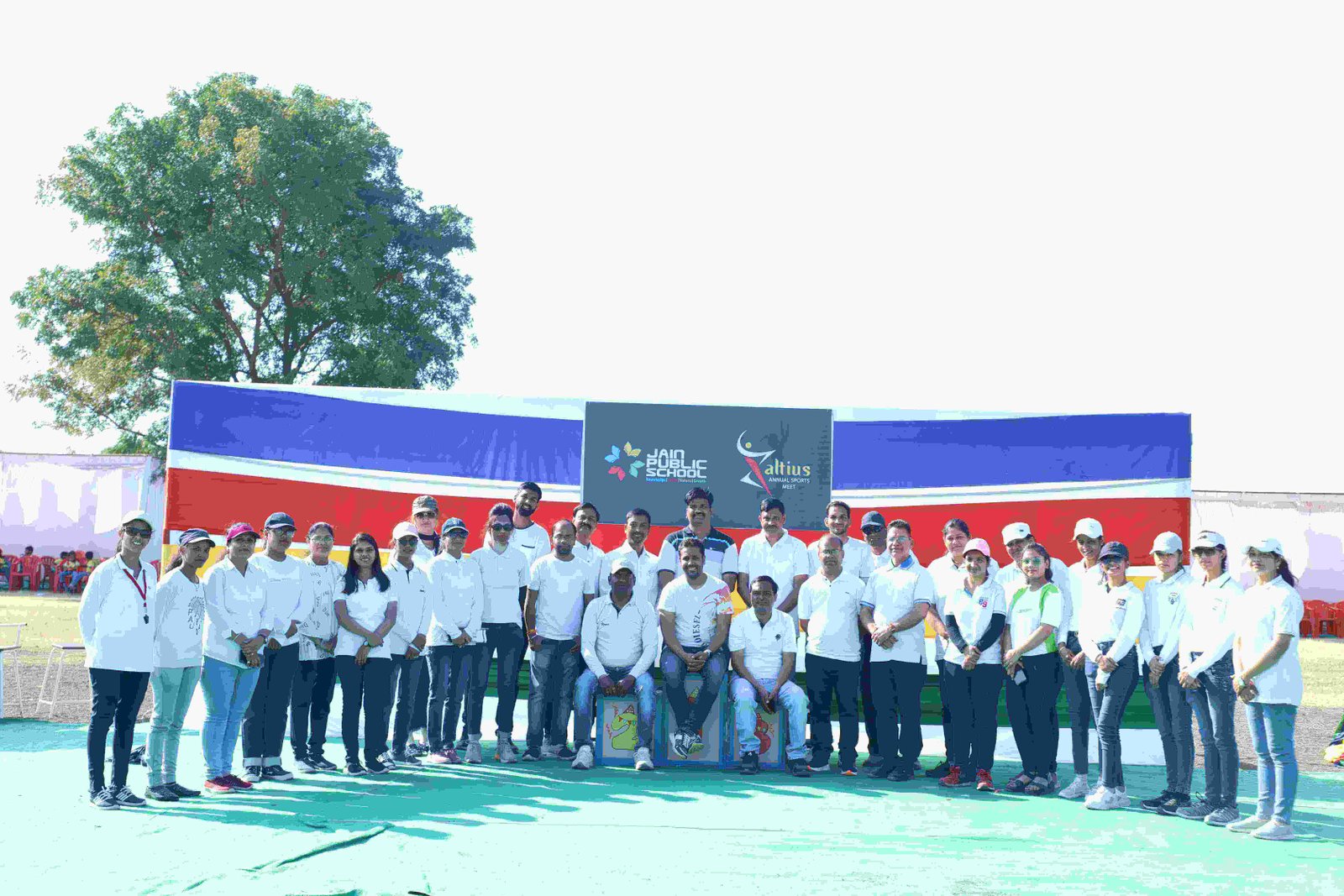 JGI Group is one of India's foremost educational providers. Founded in the 1990's by Dr. Chenraj Roychand, the Group has forged a new path toward educational excellence with its student centered institutions and educational programs.
Holistic quality education at affordable cost
Testimonials
We have an excellent teacher to child ratio at our Kindergarten to ensure that each child receives the attention he or she needs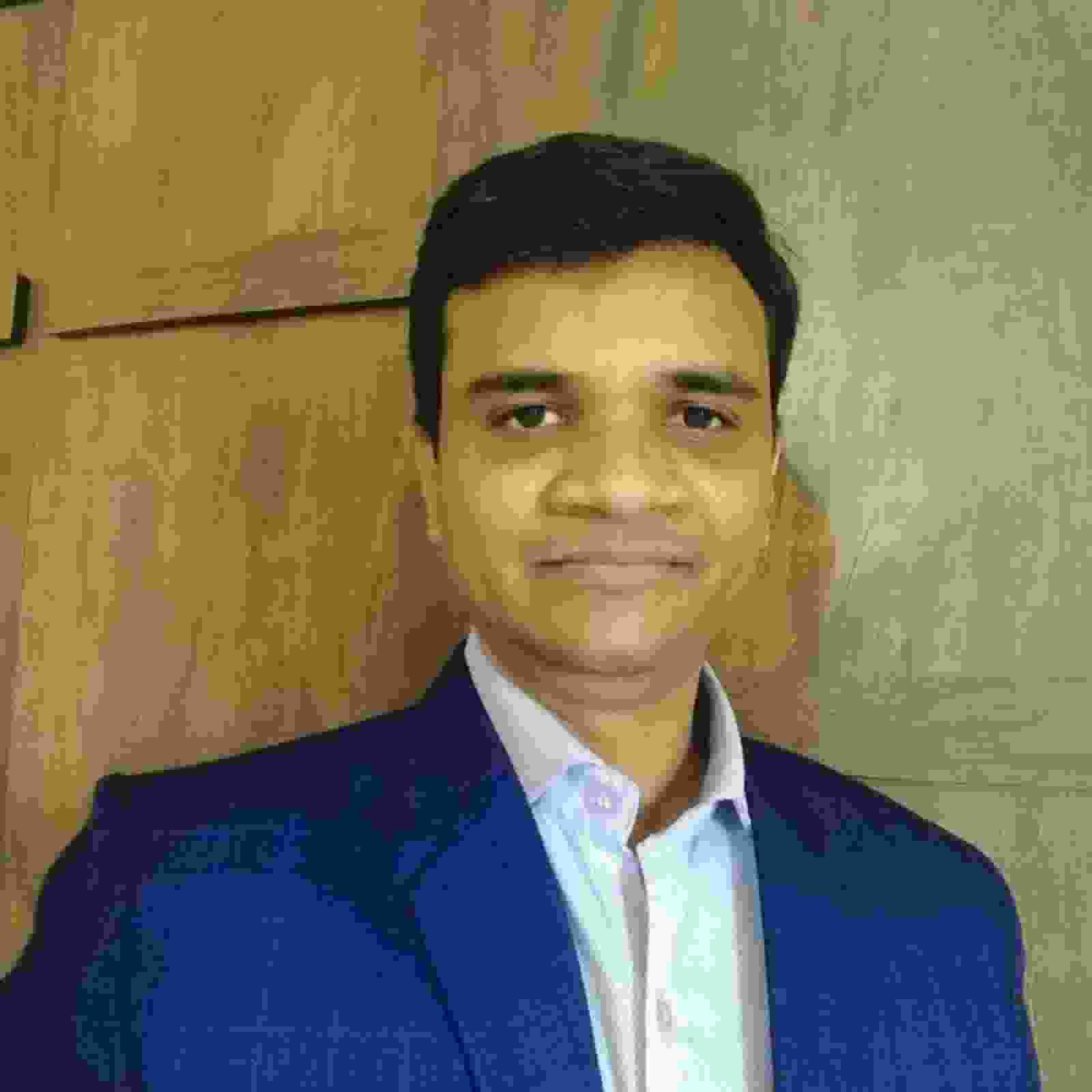 Mr Sandeep Sharma
Software Engineering
Jain public public school has excellent infrastructure, great teachers and inspiration management. It has very good ground, sports facilities, laboratories and bus facility. School has disciplined academic environment. I am very happy with the activities like dance, music and many more programs & activities which are happening throughout the year. I have inducted both my kids in the school this year and I am very happy with the progress they made. Thanks to the management, principal sir and all the teachers.!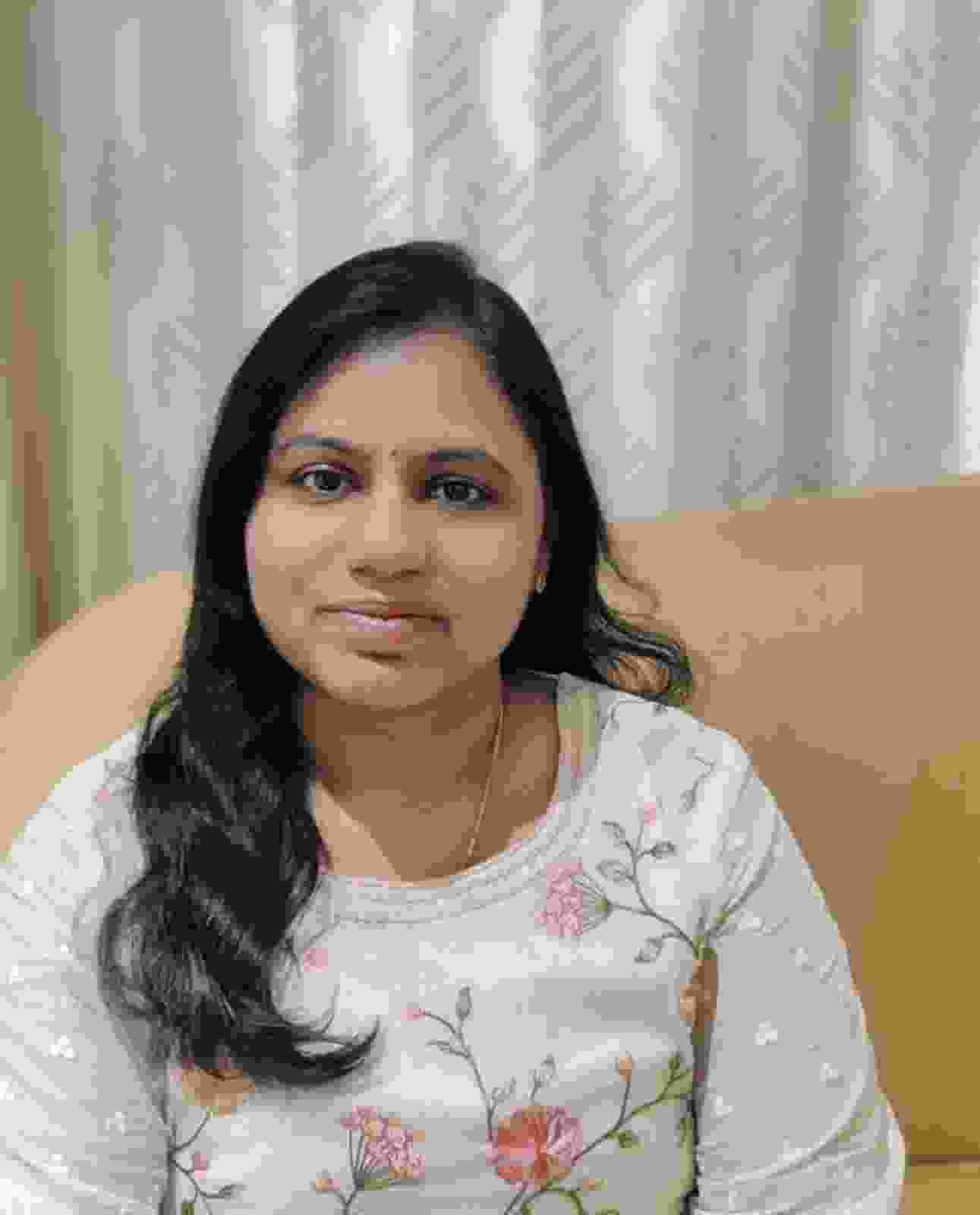 Richa Chandak
Parents
The school promotes holistic development of child not only in education but also in extra curricular activities. Teachers put their sincere efforts to teach and make the children discipline and well mannered . School also has well equipped class rooms, art room and play ground. It provide numerous facilities and teaches the students to be rooted with great Indian culture.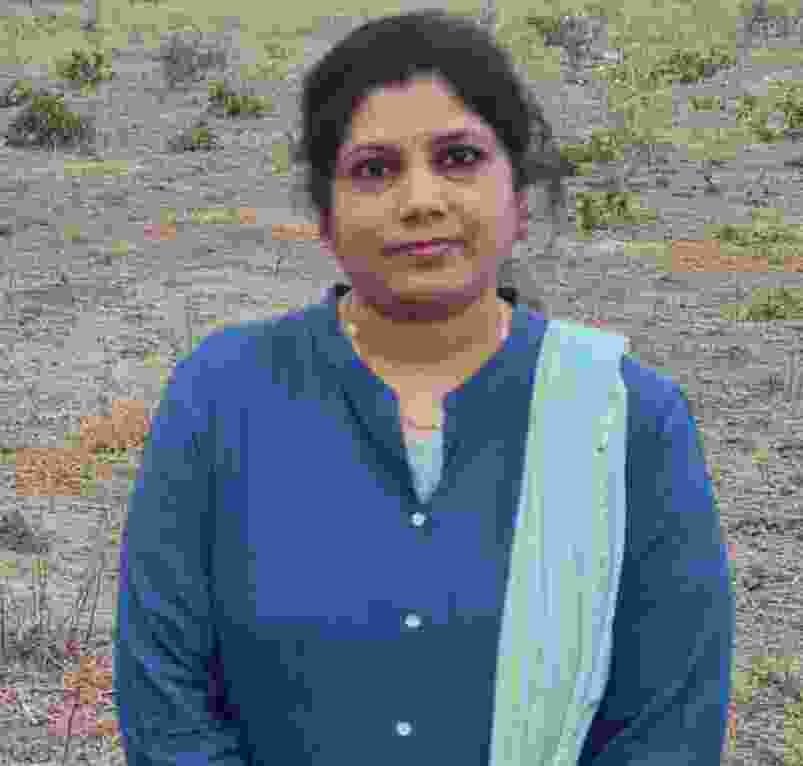 Mrs Vaishali Nitesh Godha
Parents
I wanted to send through a quick note of appreciation to the school management and teachers for creating a positive learning atmosphere for my three girl child ,one got passed out and well placed in her life two still studying in the school. Every teacher has their own teaching style and all of them are unique in their own way. The teaching techniques are very good .The school focuses on the overall development.